Bosworth Steel Erectors
Founded from part of one of the largest steel erection companies in the nation, the people of Bosworth Steel Erectors, LLC. made a name for the company by never backing down from difficult jobs. Pride in their work, as well as loyalty to the client's needs, have continued to distinguish Bosworth Steel Erectors as one of the nation's leading steel contractors.
The values that built Bosworth Steel Erectors will continue to prove our company as the industry's best-in-class: integrity with the client and each other, safety first, an obsession with pre-planning, and a willingness to take on the most difficult challenges.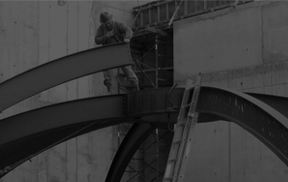 A History Of Superior Construction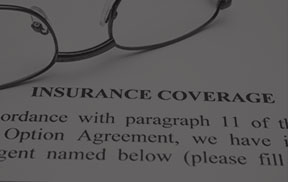 Solid, Safe &
Secure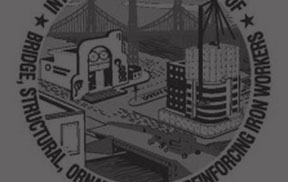 Qualification
& Associations