Prepared To Deliver Excellence
Throughout Texas – and around the U.S. – Bosworth Steel Erectors has demonstrated our ability to deliver steel construction solutions for even the most difficult commercial construction projects.
As a family-owned business, we hold to the values of treating clients with integrity and honesty. These simple tenets of good business, too often neglected within the construction business, are at the core of how we approach estimating, pre-construction planning, and building a team of professionals that can be assured when it matters most.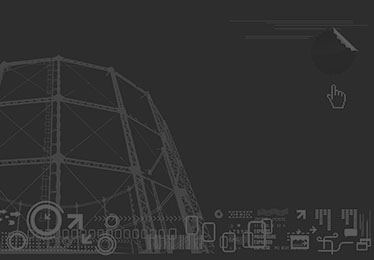 Technologically
Advanced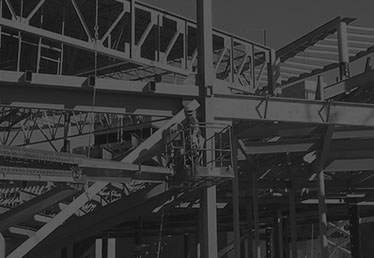 Safety
First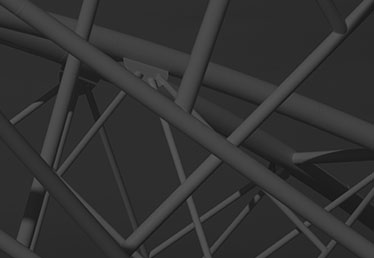 Value Beyond
The Price